By Pastor Chanchai Kiatyanyong
Dear Adopt a Minister,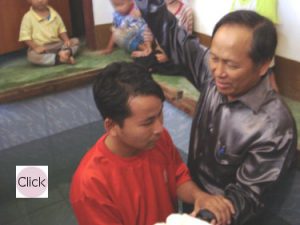 Adventist baptism in Thailand.
Thank you very much for your great support for God's work in Thailand. I have been to Ban Phayapitpat Church for organizing an evangelistic meeting and there were 10 baptized.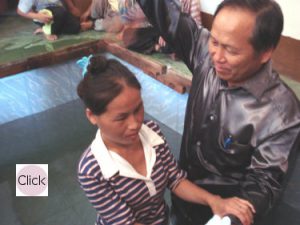 On behalf of Thailand Adventist Mission we would like thank you for your prayers and financial support for God's work in Thailand.
And please continually pray for our pioneer at Ban Phayapitpat and his work there.
Enclose you can see some of the photos for the Baptism Pastor Chanchai Kiatyanyong held evangelistic meeting and resulted to 10 souls to Jesus.
May God bless you and your ministry
Sincerely yours,
Pastor Chanchai Kiatyanyong
TAM Executive Secretary
The work goes on. Over 1 Million are baptized all over the world each year.