We are pleased to inform everyone that our program on 3ABN Today for "Adopt a Minister International" will be "airing" on 2/9/20 (Sunday).
The hours are for Central Time Sunday: 8:00am, 8:00pm and 11:00pm.
Please help us pray for the Holy Spirit to move hearts so we can continue to do our volunteer work for Jesus. To God be t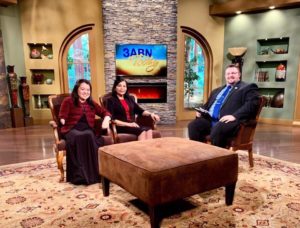 he glory!
Thanks to our sponsors for your faithful support through the years.
Thank you 3ABN for believing in God's ministry, the Adopt a Minister International.